Heart of Clouds
by Adrienne Wilson
(for Walter Halsey Davis of the Santa Barbara Writers Conference)
*adaptation of my novel to screenplay p. 125, Chapter "Lost Worlds"
INT. HONEYGARTEN HOUSE. AFTERNOON LIGHT
Mr. Honeygarten climbs the stairs to his attic where an old trunk resides. It's full of all his earliest sketchbooks, and letters from Claire. He intends to explain feelings to Teenie, by showing her some of the love letters. Stairs creak, as he moves slowly up to the top. He sits on an old chair and opens the trunk full of memories.
HONEYGARTEN
(tears, looking at her picture)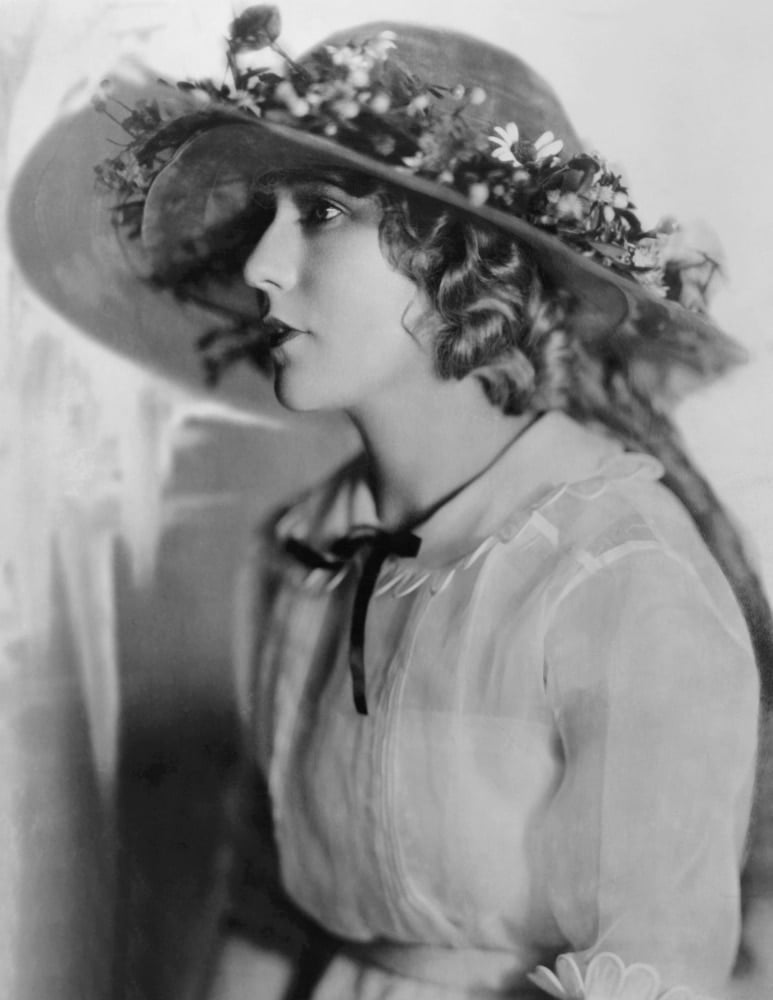 My dearest Claire
(shudders with emotion)
My dearest, dearest Claire
(his hands tremble as he opens a poem he wrote to her, and an ancient dried rose petal falls to the floor)
FLASHBACK
Images of Claire and Mr. Honeygarten very young, walking by a rose bower, and she places a rose in his lapel
VOICEOVER
A love letter is the most important letter any person can ever receive because they are the most beautiful sorts of letters in the world. A love letter can never, ever die. Not ever. Once you open a love letter that has been written in handwriting it will live forever just as it was penned, by the person who wrote it.
HONEYGARTEN
(slowly looking at all their teenage letters, lost in memories, speaking to Claire's ghost)
What do you think Teenie will say, Claire?
I was so shy as a boy I could barely ask you to take my hand
EXT. BEACH. AFTERNOON
Teenie and Devlin sit cross legged on the sand, talking, Teenie listening to every word Devlin says, while holding hands. Devlin speaks about all the plastic in the sea, and that he is concerned with what girls seem to be doing, injecting themselves with plastic.
DEVLIN
I can't figure out why they keep trying to change themselves. They looked fine to me just the way they were.
TEENIE
(looks away shyly, but likes the warmth of his hand holding hers)
DEVLIN
(walking her home, hand in hand)
When can I see you again?
TEENIE
(shyly)
Tomorrow?
DEVLIN
(walking backward down the street, not wanting to say goodbye)
TEENIE
Bye
DEVLIN
See you tomorrow
INT. TEENIE APT. DIM LIGHT
Teenie passes Christina asleep on the couch, to the endless drone of the newscasters, decides to go back to Mr. Honeygartens, he is alive to her, not the dim silence of her mother
EXT. AFTERNOON. GRANDPA JESS TRUCK.
Grandpa Jess has gone to town and come back with a surprise for Devlin, a tiny Chocolate lab puppy, curled in a cardboard box.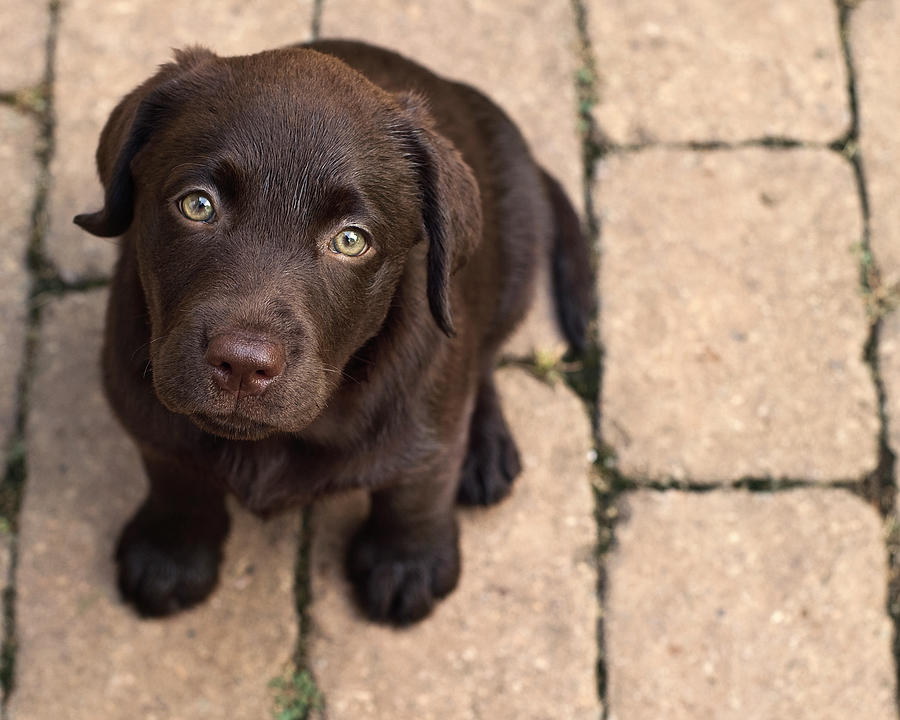 GRANDMA JESS
(beaming and smiling at her husband)
Oh Jess, what are we going to name him?
GRANDPA JESS
That's Devlin's job sweetheart
GRANDMA JESS
Oh Jess, look at him
GRANDPA JESS
Isn't he cute?
GRANDMA JESS
He looks like a chocolate malt ball
GRANDPA JESS
He does doesn't he. He'll be good for the boy. I think he really needs a companion to help him get through this time, sweetheart.
GRANDMA JESS
I've been so worried about him Jess
GRANDPA JESS
(enfolds her in a hug)
I know sweetheart, he doesn't say much
DEVLIN
(comes into kitchen where his grandparents are smiling and giggling)
GRANDPA JESS
Got something for you son
GRANDMA JESS
(beaming with mirth)
Devlin why don't you go out to the truck and take a look
DEVLIN
What is it?
GRANDPA JESS
You'll see son
GRANDMA JESS
Oh Devlin, wait til you
GRANDPA JESS
(takes her hand)
Shush….
Go on now Devlin. Go see
DEVLIN
(races out to truck, and finds the pup curled up in an old towel in the cardboard box)
Look at you
(cuddles squiggling pup in his arms)
GRANDPA JESS
(the two of them stand watching, eyes twinkling)
Well son, you'd best be thinking up a name for that little fellow, don't you think?
DEVLIN
Oh thank you, thank you. I could never have a puppy in the city
GRANDPA JESS
Well you can now. Labradors love the beach
GRANDMA JESS
You can teach him to swim with you, Dev
PUPPY
(chewing on the plaid shirt collar of Devlin's)
You little devil
GRANDPA JESS
He's going to be a handful, son
The best kind of handful
DEVLIN
(embracing the puppy)
I love him already, Grandpa
I don't even know what to call him
GRANDPA JESS
(smiling)
It'll come to you Devlin
Did I ever tell you about my first dog?
DEVLIN
No, grandpa I don't think you ever did
GRANDPA JESS
I don't think there was ever a better friend than old Tobias. My dad got him for me when I was about your age. Old Toby.
That name will come to you son. Maybe by tonight.
DEVLIN
(to the puppy in his arms)
Wait til Teenie sees you, just wait
*to page 134 in my novel – "Love Tokens"