Heart of Clouds
by Adrienne D. Wilson
(for Walter Halsey Davis)
*chapter 9, "Landscapes" p. 63 in my novel Heart of Clouds for film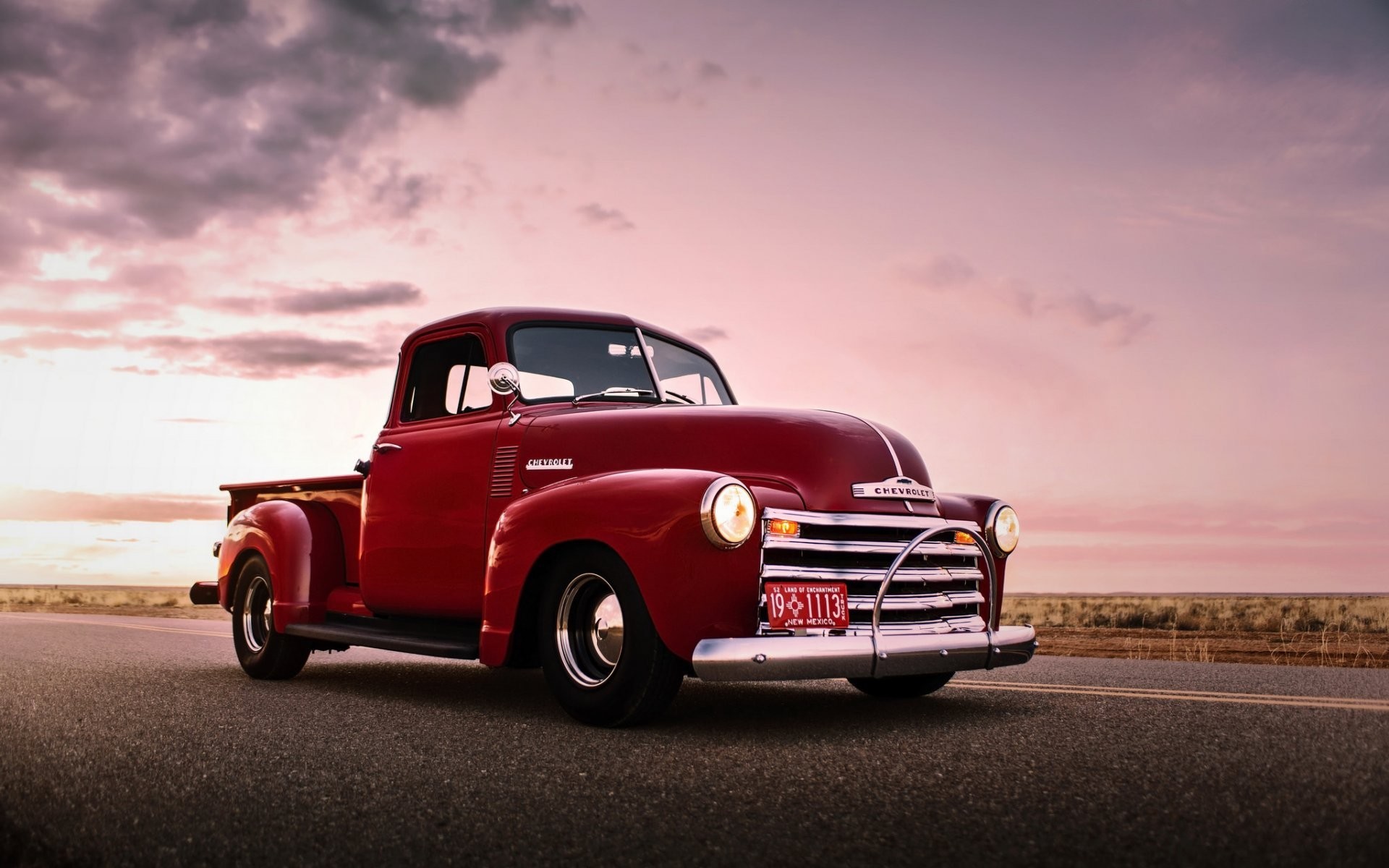 INT. GRANDPA JESS HOUSE. GARAGE. MORNING
Grandpa Jess lovingly waxes the curves of his old truck, knowing later, he will be teaching Devlin to drive as a surprise. He backs into the drive.
GRANDPA JESS
Hop in, son.
Wait til you see what Grandma Jess fixed up for us
(nodding at the giant wicker picnic basket)
*image for the style of old fashioned picnic basket Grandpa Jess and Devlin take up into the mountains
Grandpa Jess and Devlin drive the windy roads down to the village, then head up to Big Rock Mountain to collect pine cones for the fireplace together
EXT. TRUCK RIDE. SUNNY DAY
GRANDPA JESS
Steer for me a minute will you Dev?
DEVLIN
(smiling, shock of surprise, taking the wheel for the first time)
GRANDPA JESS
Son, I've been meaning to have a talk with you for quite some time
Grandpa Jess takes the wheel back, serious, but smiling, holding all the weight of the moment, and his own son in his mind, careful to be the best strongest grandfather he can be
DEVLIN
(looking out window at scenery of the mountains)
GRANDPA JESS
I know how hard it has been for you to lose your mother
(pauses)
Grandma Jess doesn't like to bring it up, so I thought we could have a man-to-man about it
DEVLIN
I don't really feel like talking Grandpa
(Devlin fidgets in his seat, uncomfortable having to discuss feelings)
GRANDPA JESS
All right then, we'll let it go for now son, but I want you to know you can always come to me, if you want to talk
DEVLIN
(close in on his serious eyes, looking at his grandfather)
GRANDPA JESS
Always, Dev. Any time okay?
Panning through the landscape scenes of the hills, hawks, stones, roads, as they drive up out of the fog into the sun.
FLASHBACK
INT. GRANDMA JESS KITCHEN. NIGHT. GOLDEN LIGHT.
(worried over the boy, Grandpa and Grandma Jess, cooking up a big picnic for the next day)
GRANDMA JESS
Jess do you think he will like these cookies?
GRANDPA JESS
nodding as he packs the picnic basket with care
GRANDMA JESS
(close in on her hands wrapping cookies in wax paper)
GRANDPA JESS
(broadly smiling at her)
Think we need all those?
GRANDMA JESS
(close in on the two of them hugging in the kitchen)
Just in case, Jess.
INT. TRUCK. DAY. COUNTRY ROAD, BIG ROCK MOUNTAIN
(Grandpa Jess pulls over on the dusty dirt road high in the mountains)
GRANDPA JESS
Are you looking forward to school son?
It's hard to believe you are going to be in the 8th grade
DEVLIN
I know. I just wish I knew a few people before it starts, though, Grandpa
(sighs, looks out window)
I knew a lot of people back home in the city
GRANDPA JESS
Small towns are different, Devlin
It takes a while
(they both look at the puffy white cumulus clouds banking up against the hills)
GRANDPA JESS
Want something to eat or do you want to wait a bit?
DEVLIN
Grandpa, those were a lot of pancakes this morning
GRANDPA JESS
(laughing heartily, pushes his old straw hat back and wipes his forehead with a red bandana)
Yes, son, I guess we did do justice to those little pancakes didn't we?
(Grandpa Jess exits his seat, and makes hand gesture at the driver's seat)
INT. TEENIE'S APARTMENT. FOGGY MORNING, BLUE GREY SAD LIGHT
(Close in on Christina as she wakes up, in bed, sad, and reaches for one of her many pill bottles on the nightstand, swallows the one for depression she has been precribed, dozens of bottles)
CHRISTINA
(moving as if underwater, to the door of Teenie's room)
(whispers)
Maybe she's down at Mr. Honeygarten's again. It's good for her to be able to play with Melloman.
(Christina sees a pile of clean laundry on Teenie's little twin bed. She begins to fold it, tenderly, smoothing out the little shirts and jeans.)
(She speaks to the ceiling)
You monster. How could you have ruined our lives like you have. My little girl's life.
FLASHBACK
In a montage, scenes of her marriage to JAX, when they are working, buying the white Victorian high on the hill where Teenie was conceived, happiness. The Village Crier, where they had worked until the firings. Rocking Teenie to sleep as a baby, smiling at JAX.
*image Teenie's old house, that white Victorian high on hill at Summerland
CHRISTINA
What kind of a world will my daughter grow up in?
What kind of a world will our kids be inheriting?
*image of the old church in Summerland
atmospheres in "The Village"