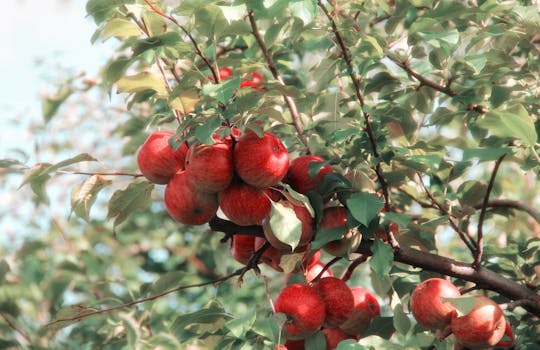 HEART OF CLOUDS
by Adrienne D. Wilson
copyright 2009 by Adrienne D. Wilson, all rights reserved
Screenplay by Adrienne D. Wilson
copyright 2020 WordPress.com all rights reserved
for Walter Halsey Davis
of the Santa Barbara Writers Conference
CONT.
EXT. DRIFTWOOD HUT. BEACH MORNING PEARLED LIGHT
Teenie leaves Devlin a note, under three beach stones, she has walked beach, dreamlike, to gather them. Close in on her drawing him a heart surrounded by clouds, with "Who are you?" then a seal's head pops up from the waves as she walks away, smiling.
EXT. MR. HONEYGARTEN'S HOUSE. BRIGHT SUN, DAY
Teenie parks her bike by the old fence. MELLOMAN his dog is so happy to see her, clowns at fence, wagging and jumping. Birdsounds, Bluejay with peanut, landing.
TEENIE
Mr. Honeygarten are you there?
HONEYGARTEN
Just a minute, dear, let me get my staff. Well, hello Teenie dear how very nice to see you again
TEENIE
Mr. Honeygarten, I was wondering if I might be able to have some of those apples on your trees. I want to make a pie
Mr. Honeygarten smiles dearly at Teenie and begins to pick some flowers for her. Close in on his aged face, smiling eyes and warm smile, as Teenie pets Melloman.
HONEYGARTEN
You do? I see. Well suppose you help me pick them, and of course you can. I seem to have plenty to spare this year.
TEENIE
I want to share it with you Mr. Honeygarten
HONEYGARTEN
Oh my, I haven't had an apple pie for a very long time
TEENIE
Neither have I, not since Dad left
HONEYGARTEN
You must miss him very much Teenie
TEENIE
I do. Every single day.
HONEYGARTEN
(old hips aching, puzzles)
Well let me see, we'll need a basket and the ladder. How about if you go around to the garden shed and collect those for us and I'll meet you by the trees.
Melloman and Teenie meander through English garden style flowers to the old shed, Honeygarten limps with staff toward the trees- lilting music, uplift close in on her hands picking apples, while he watches, Mellowman by his side
MONTAGE FLASHBACK – ESTABLISHING
Close in on a FOR SALE sign, Teenie's parents working for a newspaper, bustling business – The Village Crier. Teenie's parents at work, secretary and reporter. Out of business signs along streets. Teenie's old house FOR SALE SIGN. Teenie in beautiful bedroom, packing, overhears her parents
INT. NIGHT, TEENIE'S BEDROOM
JAX
They closed it, everything. Lock, stock and barrel.
CHRISTINA
What are we going to do?
EXT. BEACH – DRIFTWOOD HUT – SUNNY, BRIGHT DAY