Heart of Clouds
by Adrienne Wilson
*adaptation my novel to film
(for Walter Halsey Davis, of the SB Writers Conference)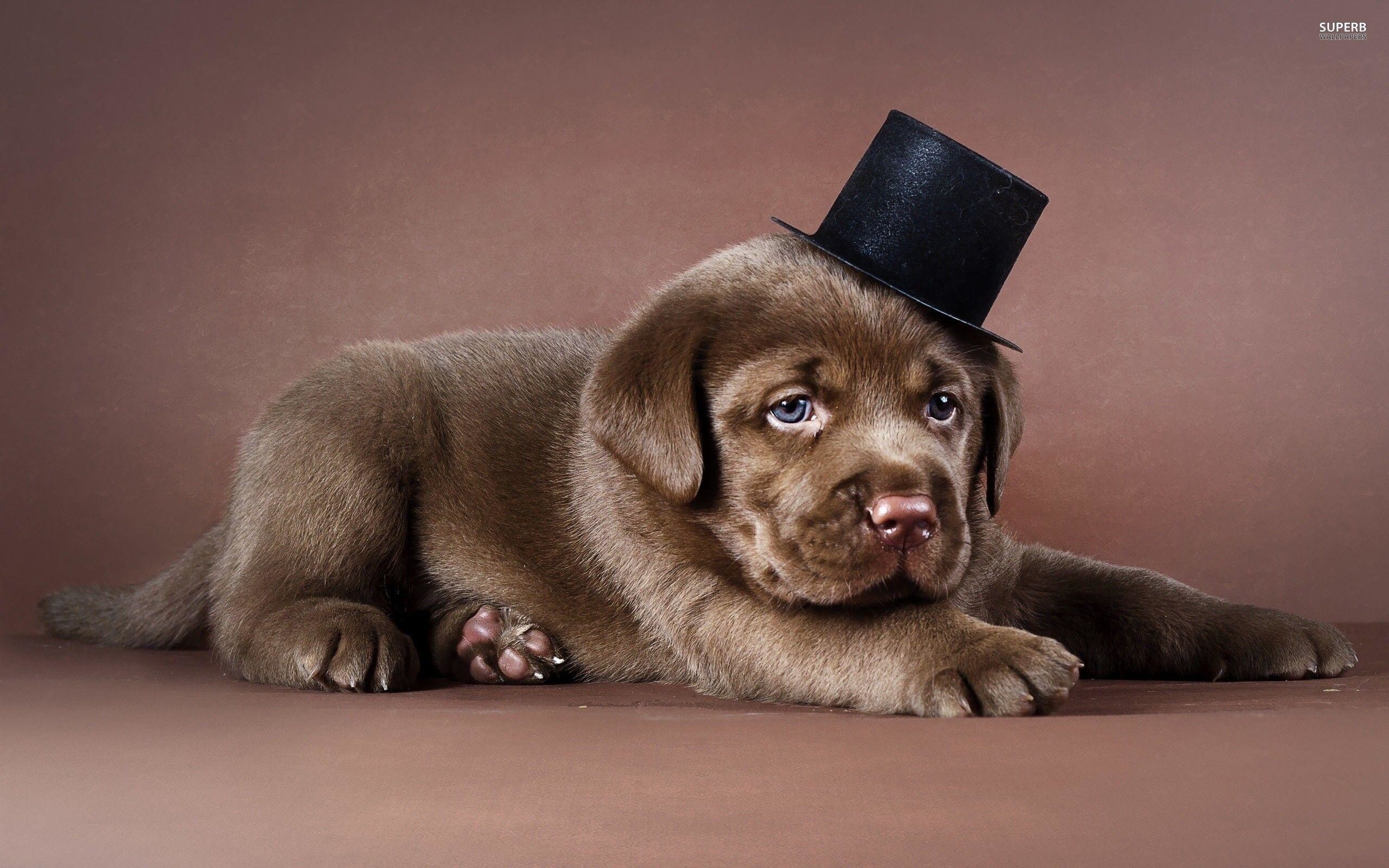 INT. DEVLIN DREAMING. NIGHT
Devlin cuddles his new puppy, sleeping peacefully, not fitfully as other nights. A quiet and beautiful dream of Tut and Teenie on the beach, montage clear blue sky, hawk circling, exquisite ocean waves, clean beauty of the sea
GRANDMA JESS
Stands watching him at the door to his bedroom, her face soft, she has been concerned, tonight different, she is grateful for the pup calming his sleep, no nightmares
INT. CHRISTINA BEDROOM. DIM BLUE LIGHT
CHRISTINA
(to the ceiling)
Jax why did you have to leave me?
(runs a bath, swallows the first of what will be many pills)
(looks at self in mirror, as if she can't recognize herself, close in, pasty white face, lost eyes)
Why is life so hard?
Jax, why did you leave?
FLASHBACK
Christina in her male Doctors Office, he sits listening to her.
CHRISTINA
My nerves are like glass
DOCTOR
(pulling out many random samples, writing prescriptions, no care to take a proper history)
Let me give you some of these, and these
(close in on pill bottle after pill bottle)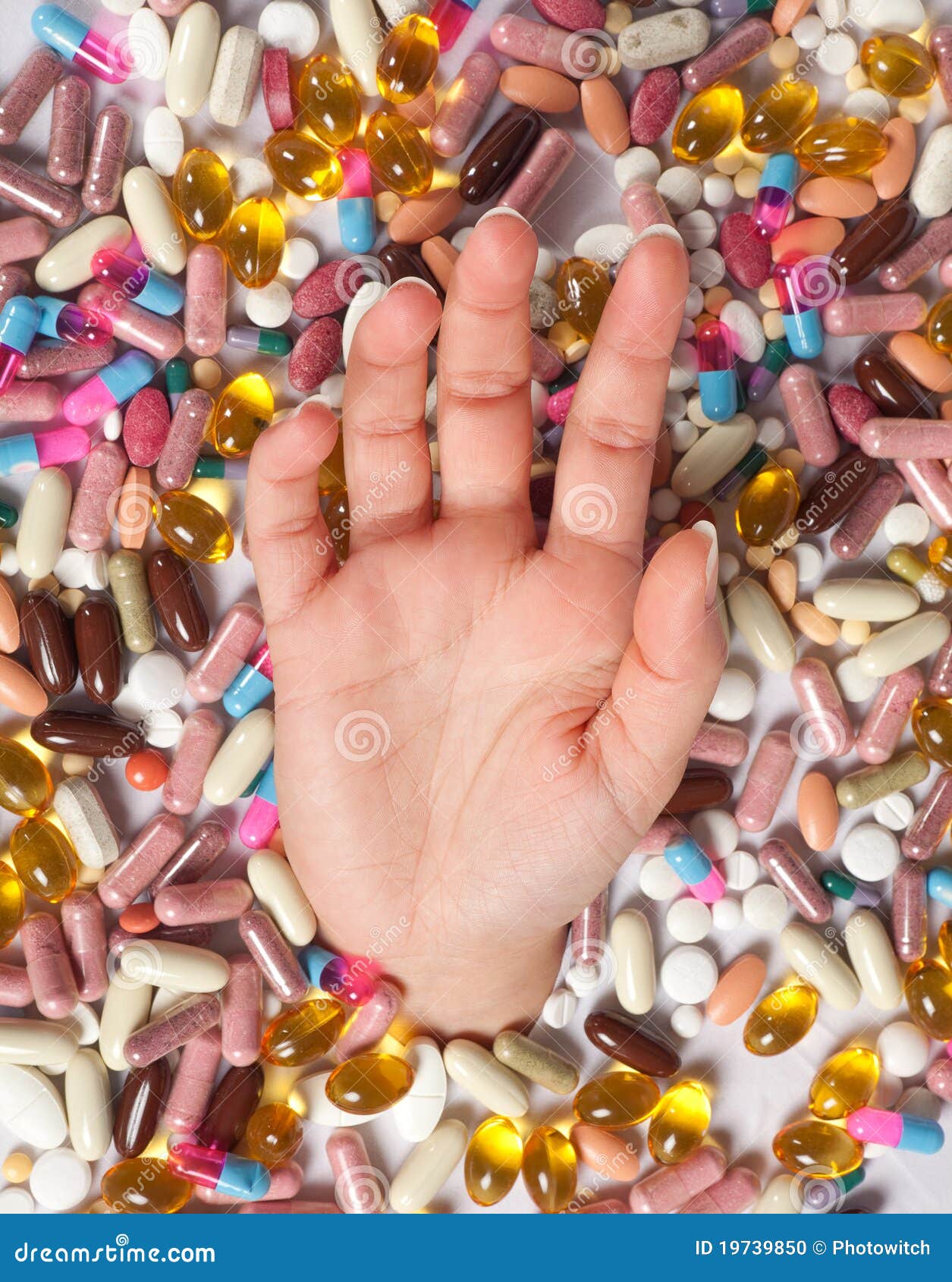 CHRISTINA
Sometimes I feel like a window that has shattered into a million tiny pieces and no one will ever be able to put me back together again.
DOCTOR
Take these, you'll feel better in a day or two
INT. PRESENT. BATH. GHASTLY WHITE LIGHT
CHRISTINA
(in the bath, memories)
Montage of Jax asking her to marry him, slipping ring on her finger, her wedding dress
JAX
Christina, I will love you forever and ever
CHRISTINA
(effects of pills taking hold, she slips under the water several times)
If something happens to me who will take care of Teenie?
Who will take care of my little girl?
(she swallows more pills)
INT. DEVLIN BEDROOM. MORNING. HAPPY LIGHT
GRANDMA JESS
Wake up sleepyhead
DEVLIN
(smiling, to puppy, cuddling him, laughing)
Hey little guy are you okay?
(puppy licking his chin, pulling collar of his pajamas)
Hey quit that
Hey cut that out
(puppy barking and lunging, full of life)
What am I going to do with you?
You nut
GRANDMA JESS
(smiling at the antics)
Come on downstairs, Devlin. I'll get breakfast ready. Have you decided what to name him yet?
DEVLIN
I'm working on it, Grandma.
You little monster
Brownie. i think I'll name you after my favorite dessert because that's what you look like that to me.
DEVLIN
(yelling and happy)
He's Brownie, Grandma!
(Devlin hugging puppy, heads downstairs to breakfast)
I'm taking you to the beach right after breakfast
*chapter is Sleepytime to page 146 in the novel